What's the warranty on my items?
Updated 2 months ago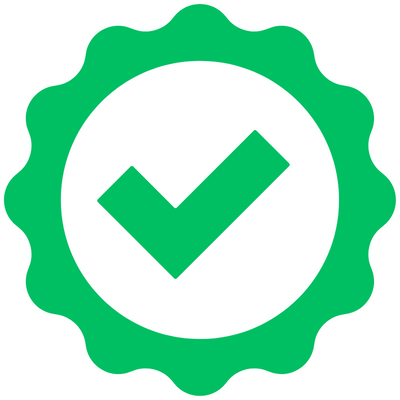 We guarantee service quality by submitting our products to a high standard of quality control. We guarantee that our products comply with Italian and European Union (EU) standards where applicable.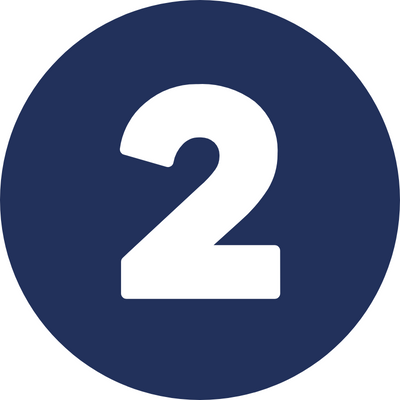 The warranty covers all products on the market for two years. No warranty is waived under the regulations of a different country if you reside in a country outside the EU.
---
See also What should I do if I received a defective item?
---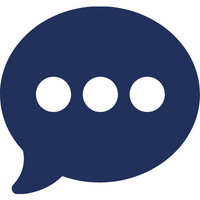 If you need further assistance please check the Other questions or Contact us
Was this article helpful?