Is my product authentic?
Updated 5 months ago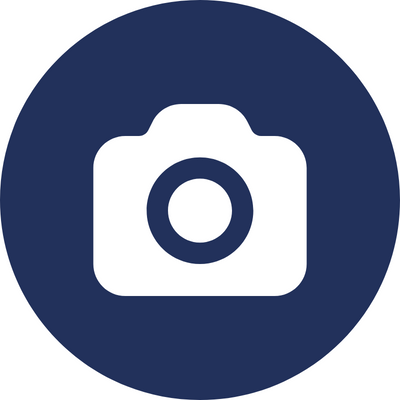 To verify the product's authenticity, simply scan the QR code on the inside label with your camera (Apple) or a dedicated app (Android).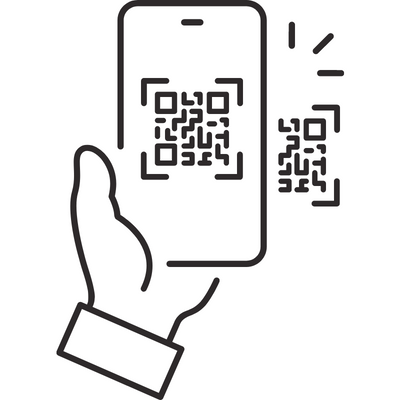 You are therefore redirected to the online page containing your product's manufacturing details.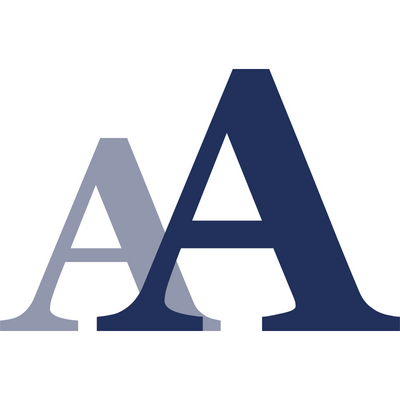 If there is no QR code (for example, products from previous collections), you may still use our online tool by entering the Serial Number of the label into the box.
Click here to be redirected to the BasicLabels website, where you may check the authenticity of your product.
---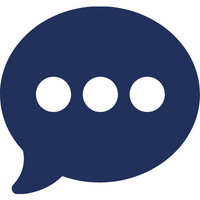 If you need further assistance please check the Other questions or Contact us
Was this article helpful?