How can I split my purchase?
Updated 5 months ago
You can't split your purchase directly on sebago.com.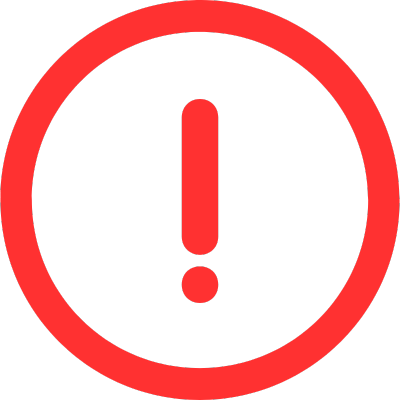 Please note
 If you used any purchase split service (e.g. PayPal, Klarna, Apple Pay, ecc.) and you need help, please contact those providers.
---
See also, Which payment methods can I use?
---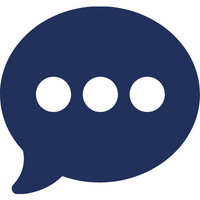 If you need further assistance please check the Other questions or Contact us
Was this article helpful?