Which payment methods can I use?
Updated 5 months ago
You can buy from sebago.com by using the following payment options: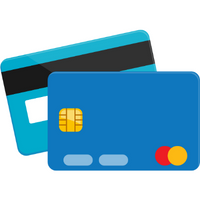 Credit or debit cards (American Express, Visa, Mastercard)

 Apple Pay*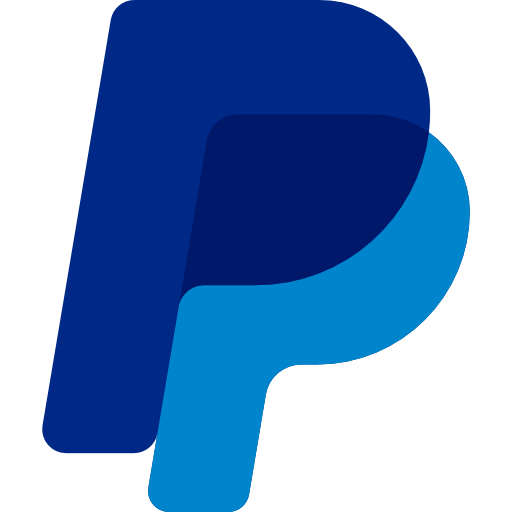 PayPal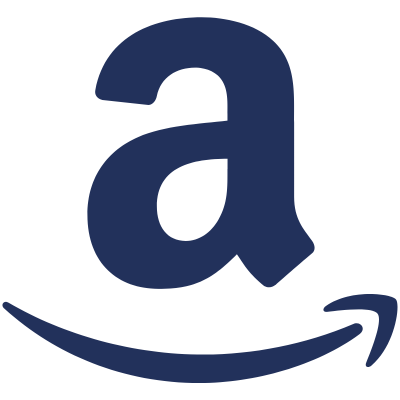 Amazon Pay
*Apple Pay option is available only on Mac, iPhone and iPad
You will be asked to chose the payment option while placing your order on the Payment page: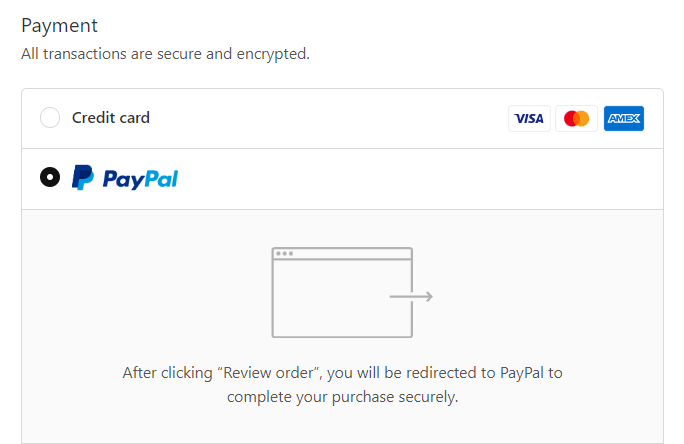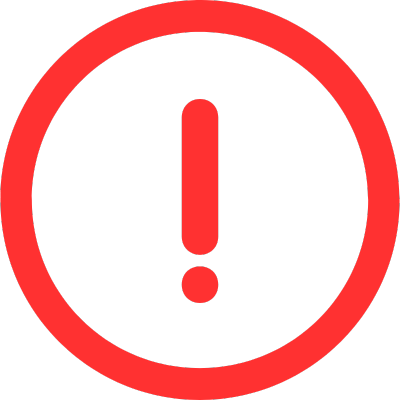 Please note
Other payment options not metioned here are not accepted, such as cash on delivery or bank transfers. 
---
---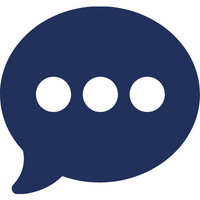 If you need further assistance please check the Other questions or Contact us
Was this article helpful?