How can I activate a discount code?
Updated 5 months ago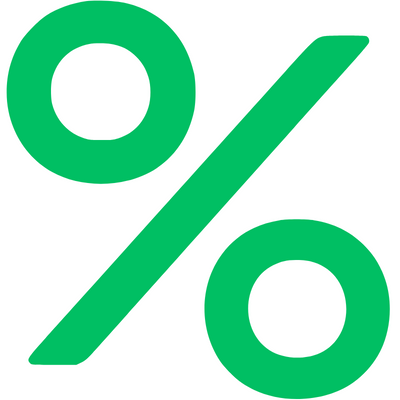 If you have a coupon or a discount code, you can activate them during the chek-out.
After ticking the terms and conditions box, press the Payment button.
On the next page, type the code you received in the box Discount code (1) and then click on the Apply button (2):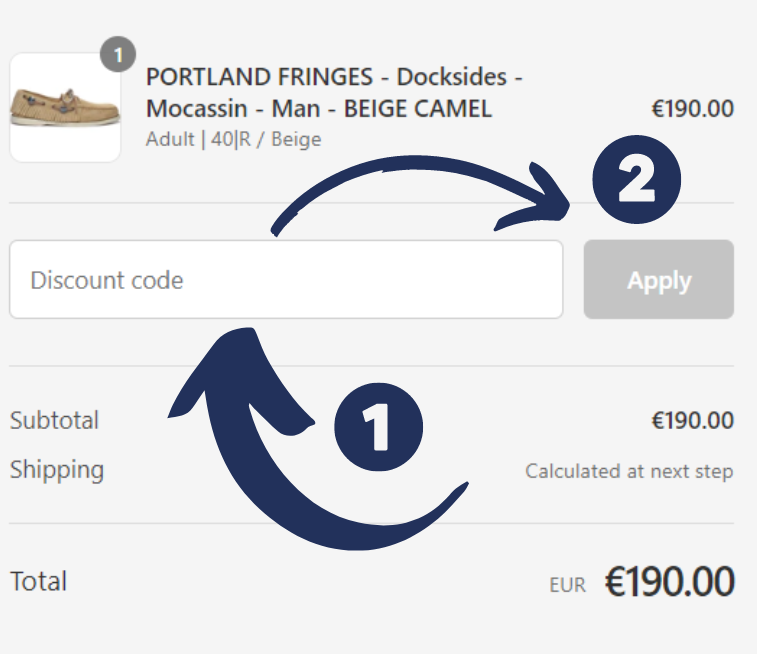 Each discount code is unique and has an expiration date (its related information are given along with it).
As a reminder, you can get a welcome discount code and additional seasonal promotions by signing up to the newsletter (see How can I sign up for the newsletter).
---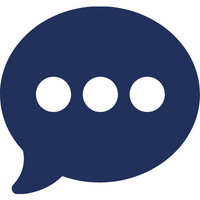 If you need further assistance please check the Other questions or Contact us
Was this article helpful?