Can I request a non-itemised bill?
Updated 5 months ago
Yes. In order to obtain a non-itemized invoice, you must request it during checkout.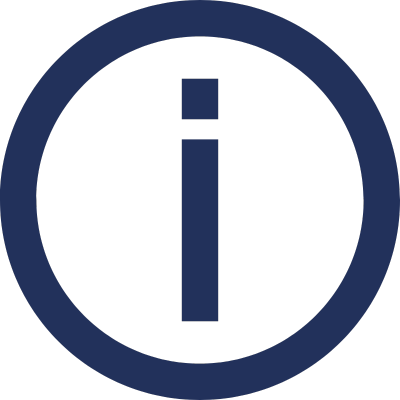 Please note that you must be logged into your account to see the invoice request option. If you have not created an account, the option will not be visible and you will not be able to request an invoice; we recommend that you create one: check our guide How do I create an account?
When you proceed to purchase, under the Payment section you will need to click on this icon:

You will be asked to fill out a form with the necessary billing information.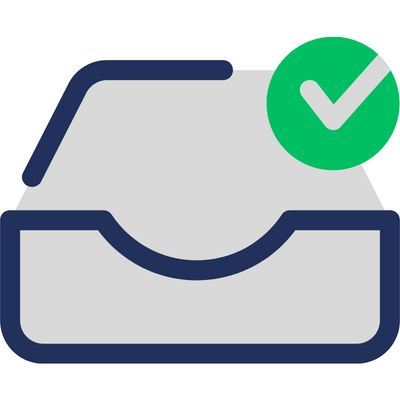 The document will be sent to the tax drawer (of the company) by the 15th day of the month following the date of purchase.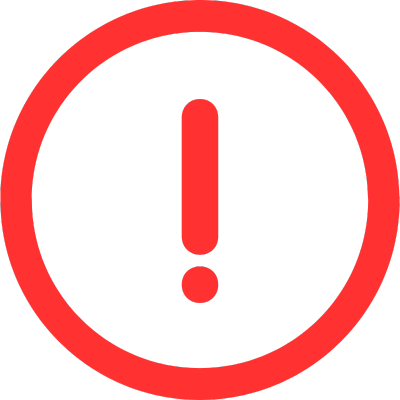 Please note

It will not be possible, even from customer service, to issue and send the invoice if not requested in the checkout process.
---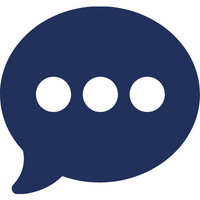 If you need further assistance please check the Other questions or Contact us
Was this article helpful?